TESTING
Salmon Wrapped with Prosciutto and Olives
With Red cabbage and Modena Balsamic Reduction
Materials

Ingredient List, Recipe and Video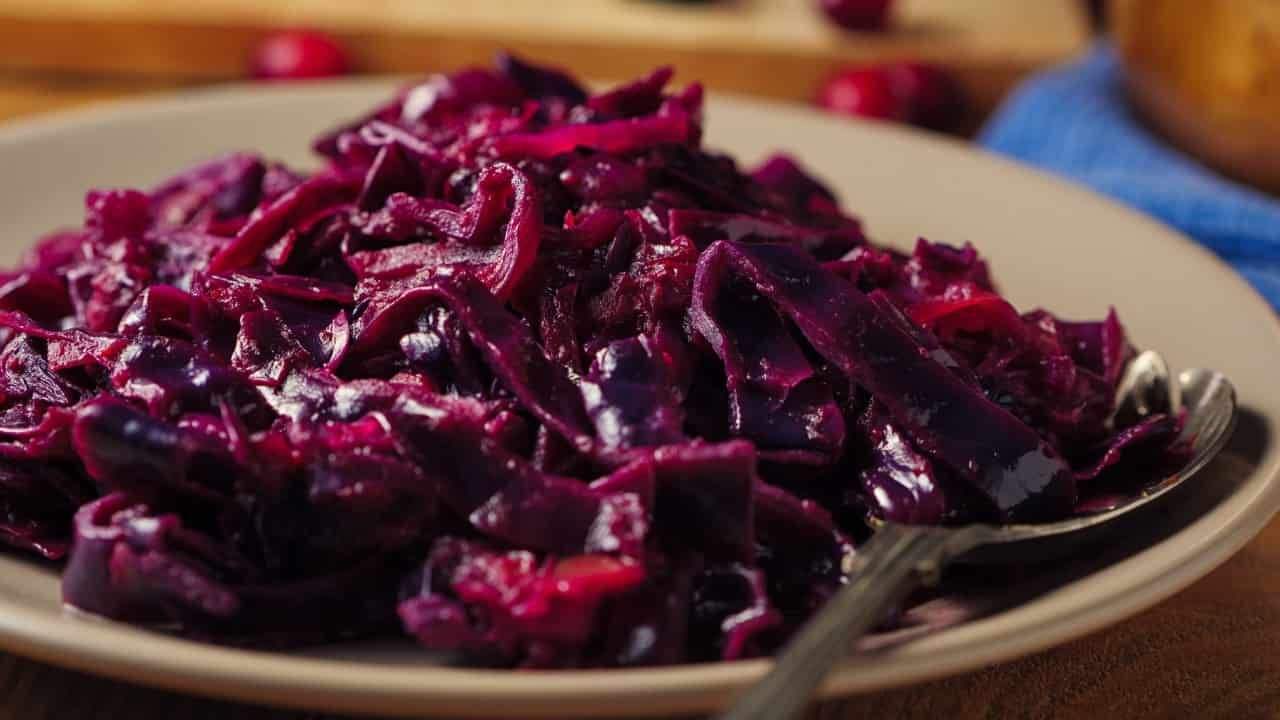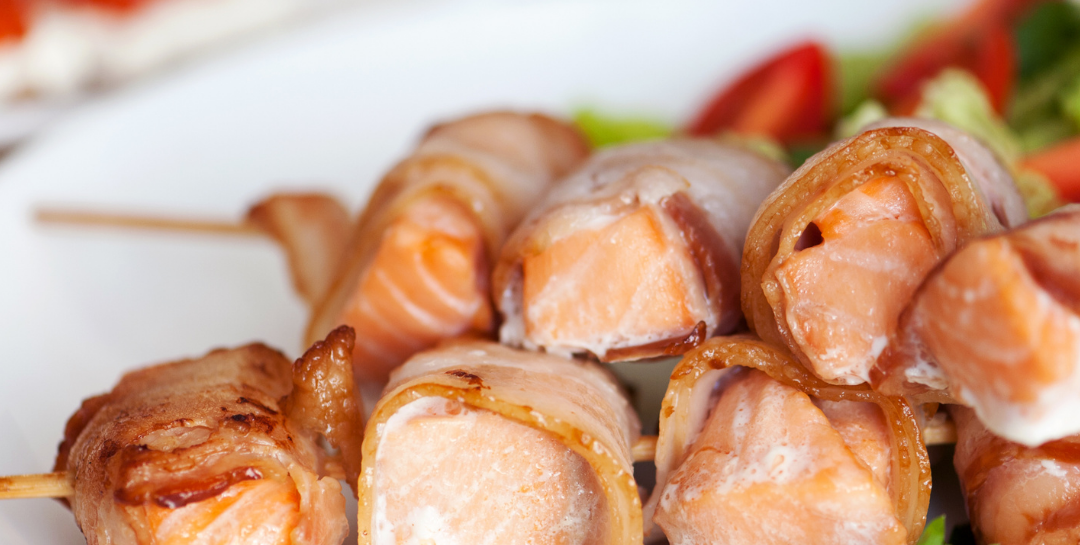 50% off if you sign up for this course today.
Use the promo code on the right when you register, to get advantage of this offer before it ends!
What you will be cooking
Rustic yet elegant, the perfect salmon recipe, with complex flavors that pair beautifully. The salmon is wrapped in prosciutto and topped with a simple and delicious olive sauce.

In just a few minutes prepare the perfect colorful side dish with a touch of sweetness. Crunchy, red cabbage sauteed to perfection with a Modena balsamic reduction. A great companion for seafood, poultry and game.
In this class we will be covering:
How to combine meat and seafood in an elegant way.
Using the saltiness of the prosciutto to find the right balance.
Creating the perfect delicious red cabbage side with minimum effort and balancing it with a delicate sweet and sour finish.

Guaranteed Security using one of the most advanced encrypted systems on the market.
The information in this page is being processed and encrypted securely using industry-leading encryption and fraud prevention tools.
Created with