08/26/21
Fettuccine Papalina with Prosciutto, Eggs and Peas.
Broccoli rabe with sun dried tomato and cured anchovies.


Format

Live Video Webinar



Materials

Ingredient List, Recipe and Video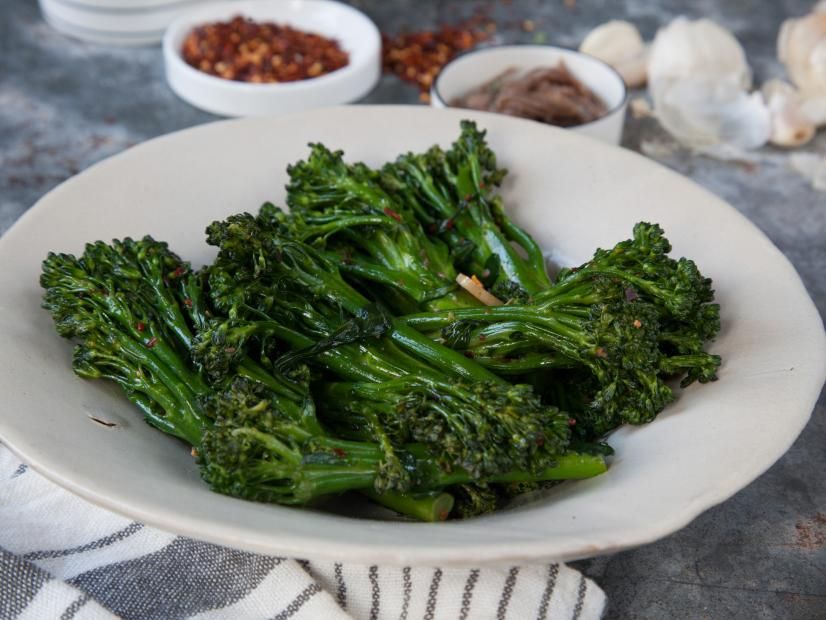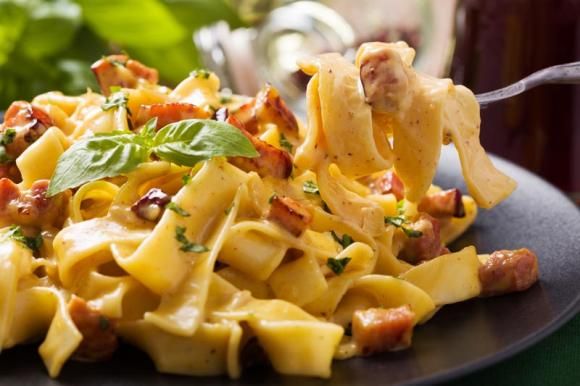 What you will be cooking


The Fettuccine alla Papalina is a Roman classic reminiscent of the Carbonara. It has prosciutto, peas, eggs and Parmigiano instead of Pecorino.
This recipes with Broccoli rabe is the perfect companion for a rich pasta, a touch of anchovies and the rich flavor of the sun dried tomato.
In this class we will be covering:
Get to know the Fettuccine Papalina if you love the Carbonara this plate will send you in heaven. Same techniques with different ingrendients.
The Broccoli rabe flavor combined with salty anchovies and sun dried tomato will conquer your heart.
Guaranteed Security using one of the most advanced encrypted systems on the market.
The information in this page is being processed and encrypted securely using industry-leading encryption and fraud prevention tools.
Our students love us
Davide's asparagus was so good, I was eating it out of the pan while cooking the pasta. How can each week be better than the last????
wendy H.
Hubby ate all the ham! So my peas are vegetarian. Delicious, none the less! Another wonderful evening with my one star chef group! 😘😘😘
Heather D.
Love that I can make these recipes repeatedly, from my tiny RV kitchen, and that my 6 and 11 year old love them
Sara B.
Created with