PORK ROAST "TONNATO" WITH CURED TUNA SAUCE
with Eggplant Livornese "Sotto Pesto"
Format

Recorded Zoom Class



Materials

Ingredient List, Recipe and Video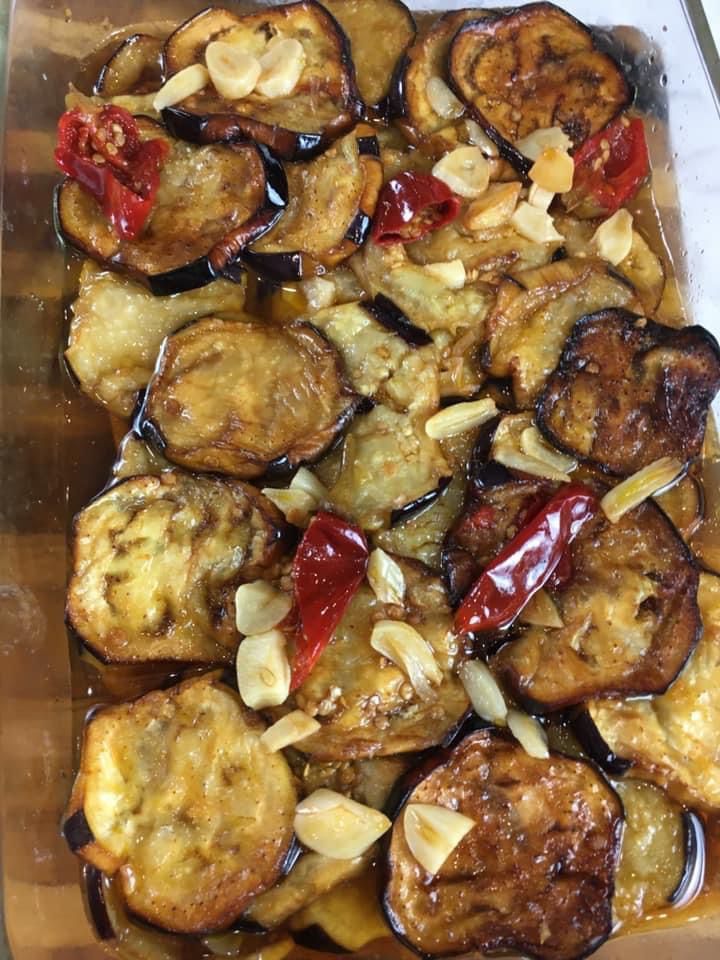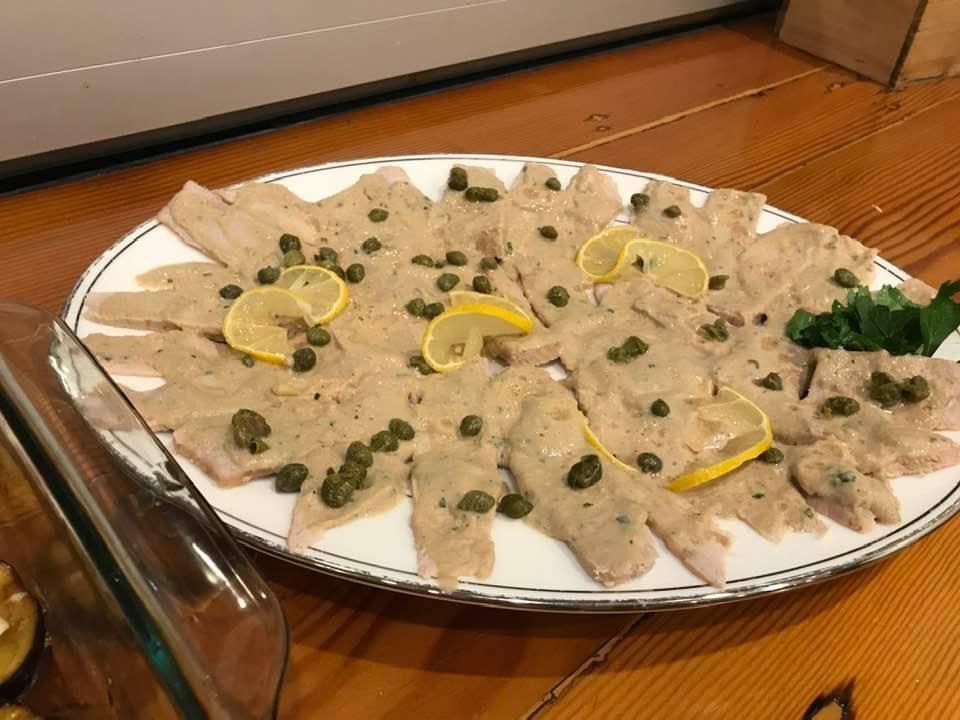 What you will be cooking


A must to know! A variant of the original veal tuna sauce that takes a longer time. Discover this incredible, impressive recipe which is very popular in Italy. It is a great addition to your cooking repetoire, using unique techniques for a delicious flavor. It is an excellent choice for large parties since it can be prepared a day in advance.
The eggplant "sotto pesto" has no pesto sauce! This is a typical Livornese recipe, used for street food sandwiches, antipasto, sides etc.. An amazing recipe and a unique way to prepare it.
Created with