09/02/21
RECORDED Sea Bass Filets with Capers and Lemon Sauce
With Potato and Cucumber Salad


Format

Live Video Webinar



Materials

Ingredient List, Recipe and Video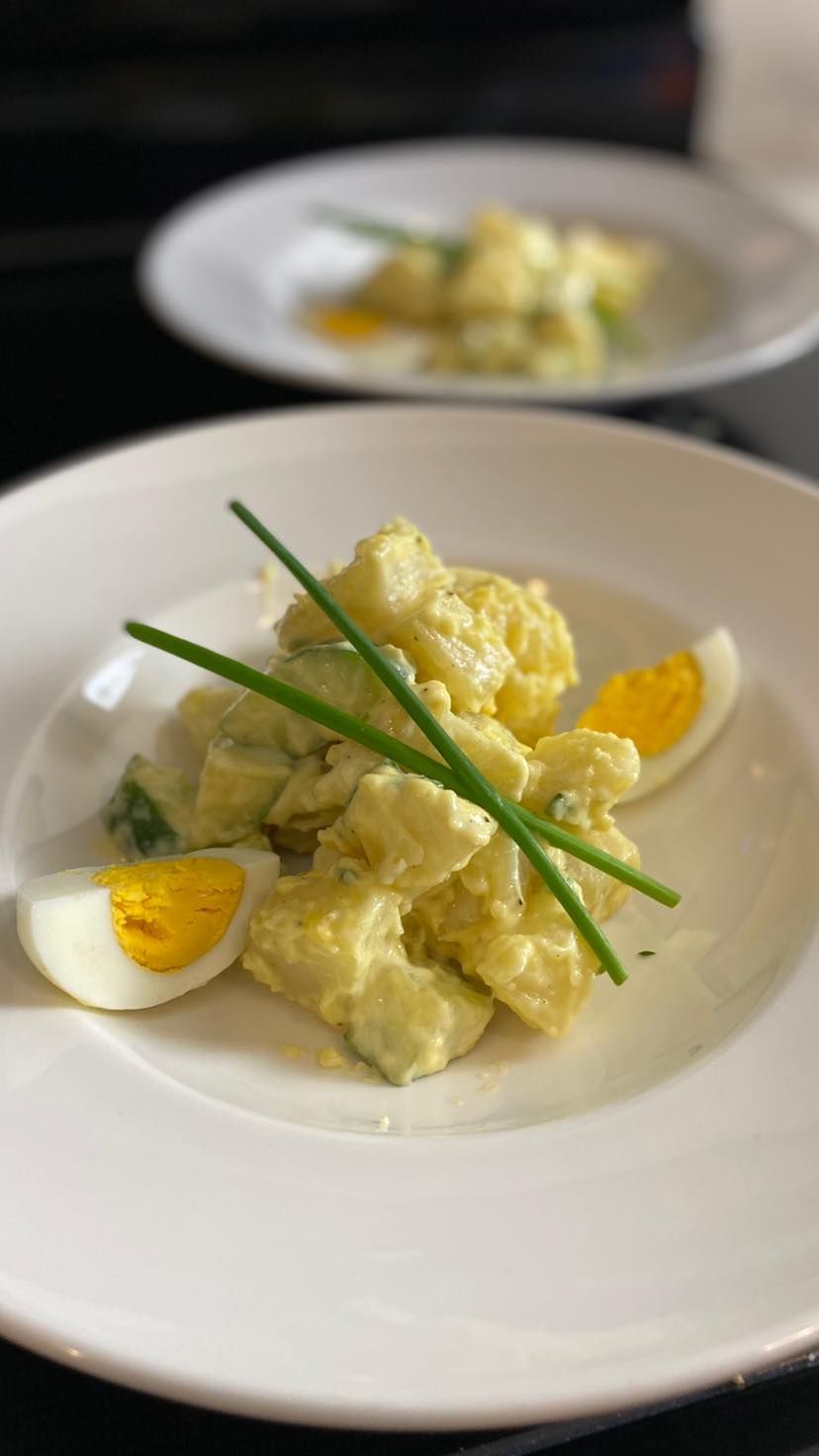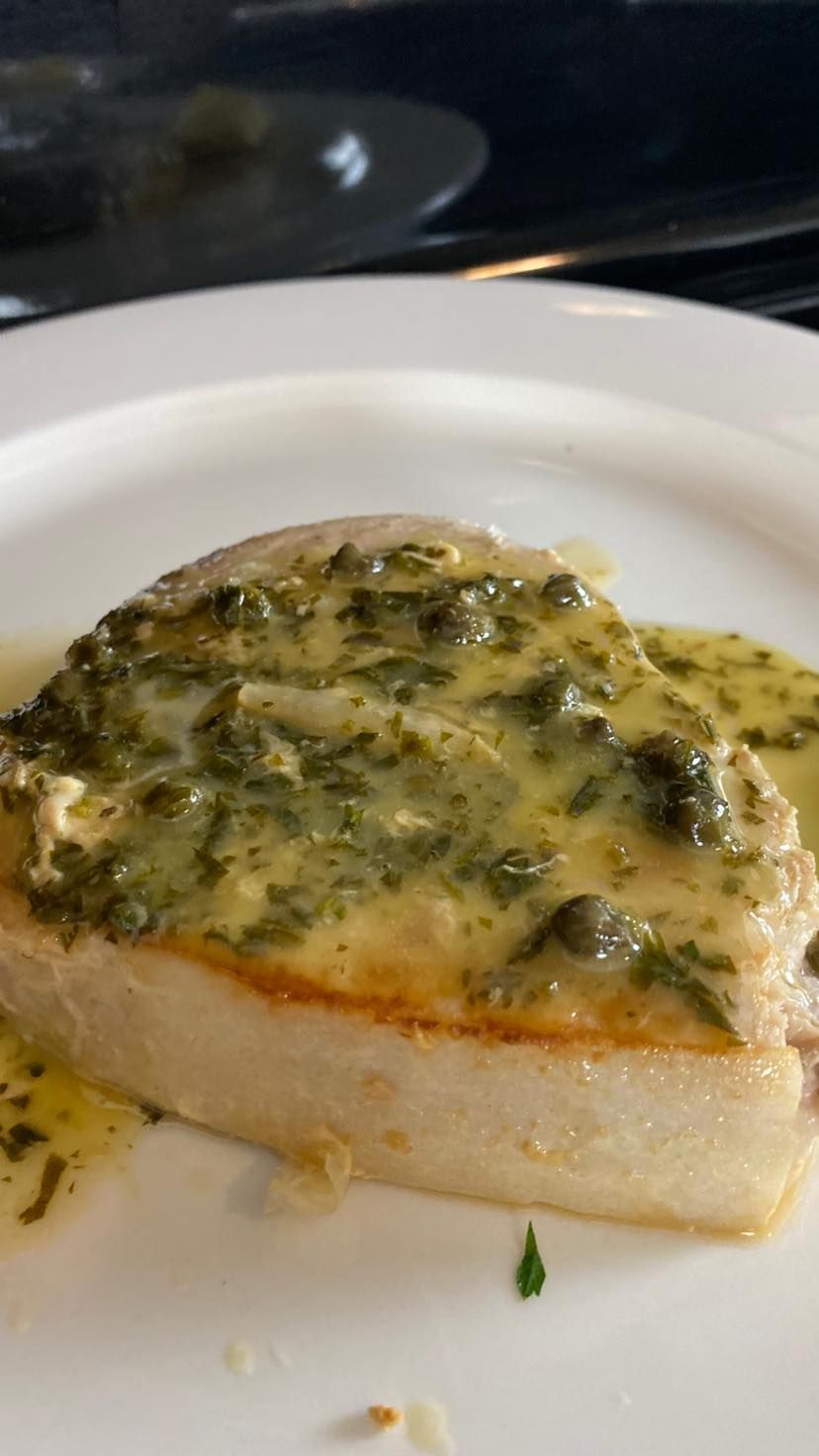 What you will be cooking


One of the most simple, simple sauces, but still requires attention to detail. Capers, lemon, white wine infused butter sauce reminiscent of the Piccata sauce.
Served with a rich, rustic, filling potato salad with crispy cucumbers and radishes. A perfect companion for light sauces, white meat and seafood.
In this class we will be covering:
Learn how to perfectly prepare and execute a simple classic of Italian cuisine.
How to pair lemon and seafood the right way and create the perfect thickess for the sauce.
Discover a great new salad, rich yet refreshing and crisp, can be combined with meat and seafood.
Guaranteed Security using one of the most advanced encrypted systems on the market.
The information in this page is being processed and encrypted securely using industry-leading encryption and fraud prevention tools.
Our students love us
Davide's asparagus was so good, I was eating it out of the pan while cooking the pasta. How can each week be better than the last????
wendy H.
Hubby ate all the ham! So my peas are vegetarian. Delicious, none the less! Another wonderful evening with my one star chef group! 😘😘😘
Heather D.
Love that I can make these recipes repeatedly, from my tiny RV kitchen, and that my 6 and 11 year old love them
Sara B.
Chef Davide Cerretini
Chef, Restauranteur, Yelp Antagonizer
About
Chef Davide Cerretini has been in the restaurant scene in the California Bay Area for the last 25 years. The owner of Cacciucco restaurant (the first Livornese cuisine restaurant in the world), and Chef/owner of the legendary Botto Bistro, he forged his new career and became a celebrity when he waged a hilarious and successful war on Yelp, which led to him starring in the movie Billion Dollar Bully and appearing on the Daily Show with Trevor Noah. His passion and attitude are distinctly Tuscan - he is known, even in the restaurant industry, for his unique approach and distinctive way of interacting with his audience. What he loves the most is to open people's eyes and guide them to a deeper understanding of what Italian food is all about. For him, it's not just about cooking. It's a lifestyle and an attitude. If you cook for yourself you should be able to laugh at yourself!.
Created with