Authentic Italian Food Straight from Nonna's Kitchen…
Learn to Cook Authentic Italian Food From Scratch That You Will Be Proud to Share With Your Friends and Family!
Davide Cerretini is an Italian chef who was born in Livorno, Italy. He has been in the restaurant scene in the California Bay Area for the last 27 years. The owner of Cacciucco (the first Livornese cuisine restaurant in the world) and the legendary Botto Bistro, he became widely known when he waged a hilarious and successful war on Yelp, which led to him starring in the movie Billion Dollar Bully and appearing on the Daily Show with Trevor Noah. Now he's here to teach you Authentic Italian Cooking!
In a world where a Yelper from mom's basement tells you where to go to eat and a chef with a British accent explains how to cook and eat Italian food, a native Italian chef who grew up in Tuscany sharing family cooking secrets may just be bizarre and hard to process. We get it. Where is the ranch sauce? Why is he yelling at chicken parm? What makes his Nonna think she knows her way around a kitchen?
It's upsetting, honestly. However, if you can push past the initial confusion we have great faith that anyone with a taste bud will soon be on their healing journey, discovering how simple, delicious and easy it is to eat like the REAL Italians eat (increased hand gesturing may also occur)...
Introducing 'Secrets From Nonna's Kitchen'
'Secrets from Nonna's Kitchen' is a package consisting of Chef Davide Cerretini's personal favourite Tuscan meals. The secret family recipes included in this package were passed down to Chef Davide by his grandmother (Nonna) as he spent time in her kitchen, growing up in Livorno, Italy.


There are 20 meals in all - 10 main courses and 10 side dishes. Each meal comes with its own pre-recorded video class, so you can pause and rewind as Chef Davide guides you through the cooking process. Every recipe is made from scratch (yes, that includes the sauce), and every meal comes with an authentic Tuscan flavour you won't find in any westernized Italian restaurant…The only place to experience it is Nonna's Kitchen!
20 Dishes in All (10 Main and 10 Sides)

Every Recipe is Made from Scratch (even the sauce)

Each Dish comes with its own Video Class

Wine Pairing for Every Meal

Over 15 Hours of Authentic Italian Cooking Content!

Access to our Private Facebook Group

100% Authentic Italian Food Straight from Nonna's Kitchen!

Learn from a Real Italian Chef (Hand Gestures Included)
Inside You Will Learn to Cook...
SPAGHETTI SEAFOOD
'FRUTTI DI MARE'
With Asparagus, Shrimps And Lemon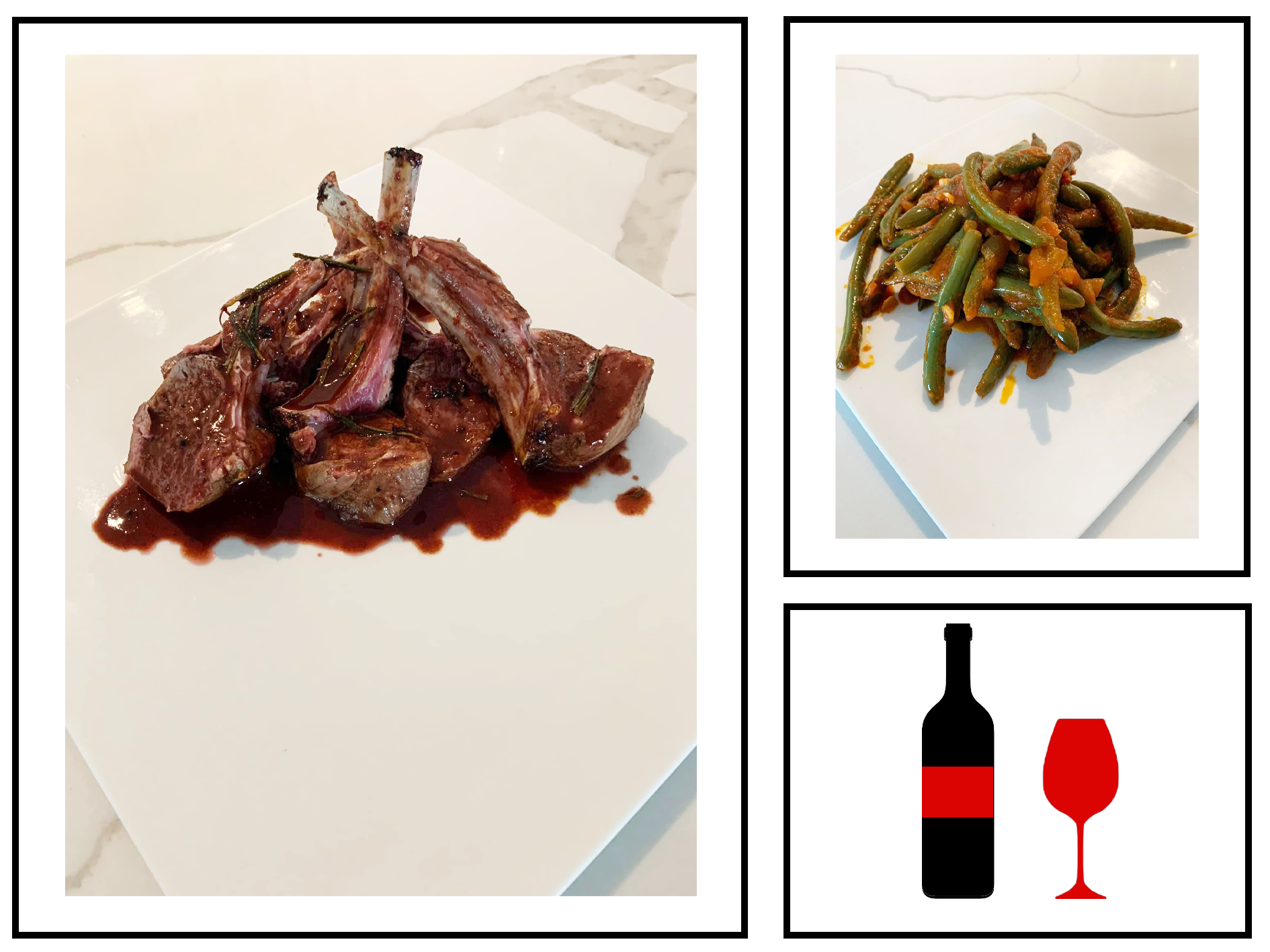 RACK OF LAMB CHOPS WITH
SANGIOVESE REDUCTION
And Green Beans Braised With Tomato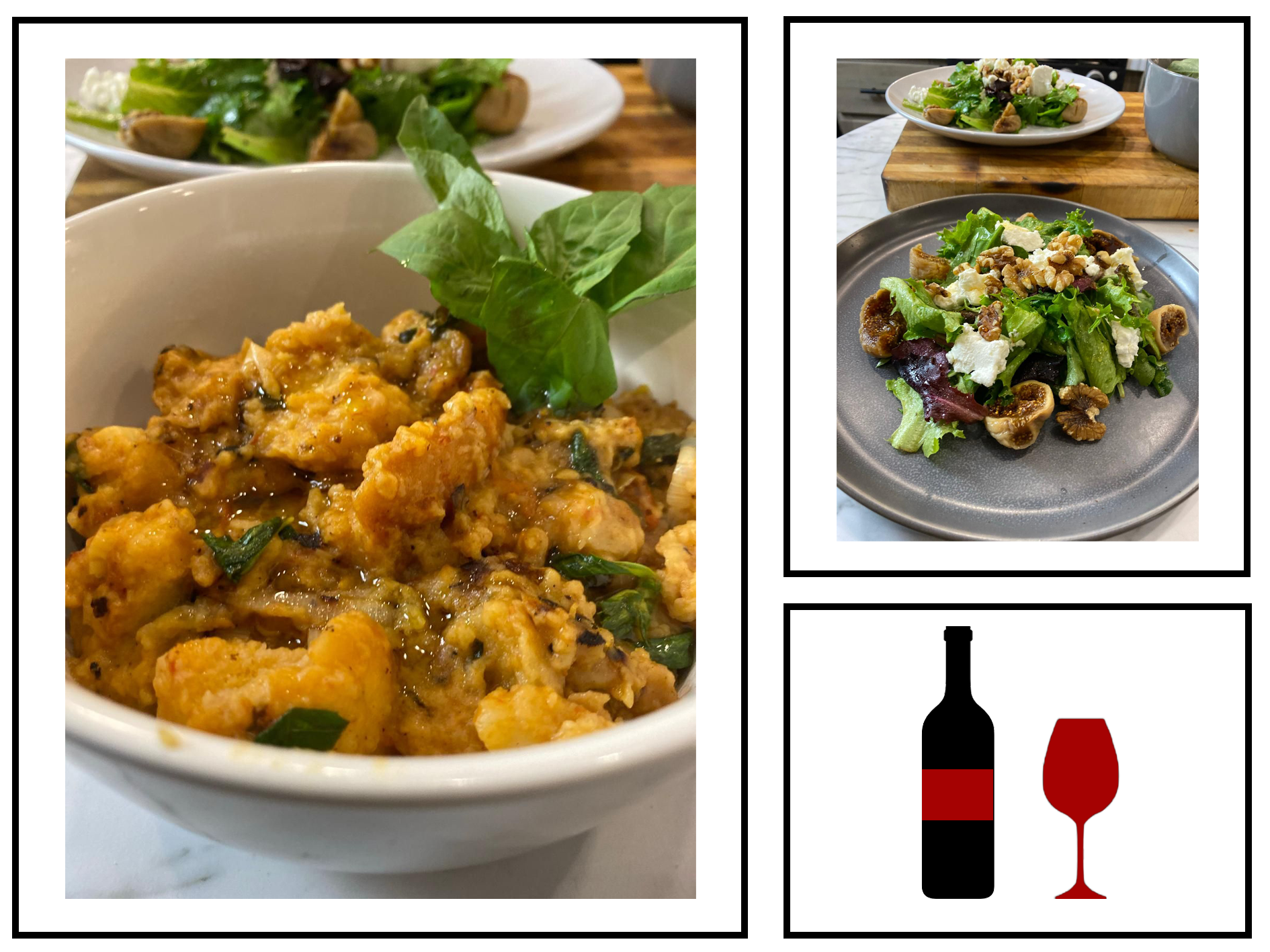 TUSCAN BREAD AND TOMATO SOUP 'PAPPA AL POMODORO'
Fig, Walnut And Goat Cheese Salad With Mustard Honey Dressing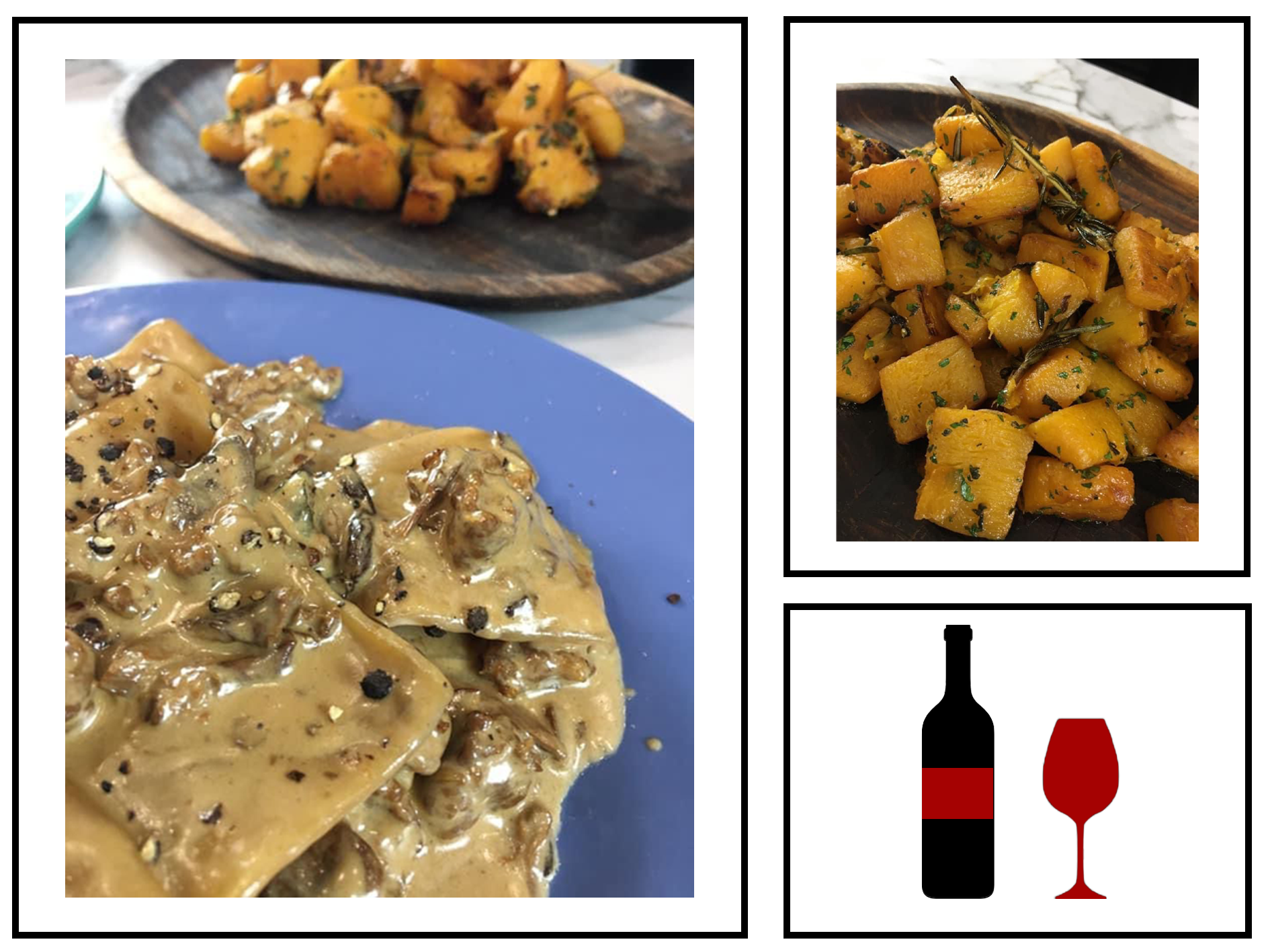 PACCHERI PASTA 'NORCINA', SAUSAGE, PORCINI AND SAGE
With Pan Roasted Pumpkin, Rosemary And White Wine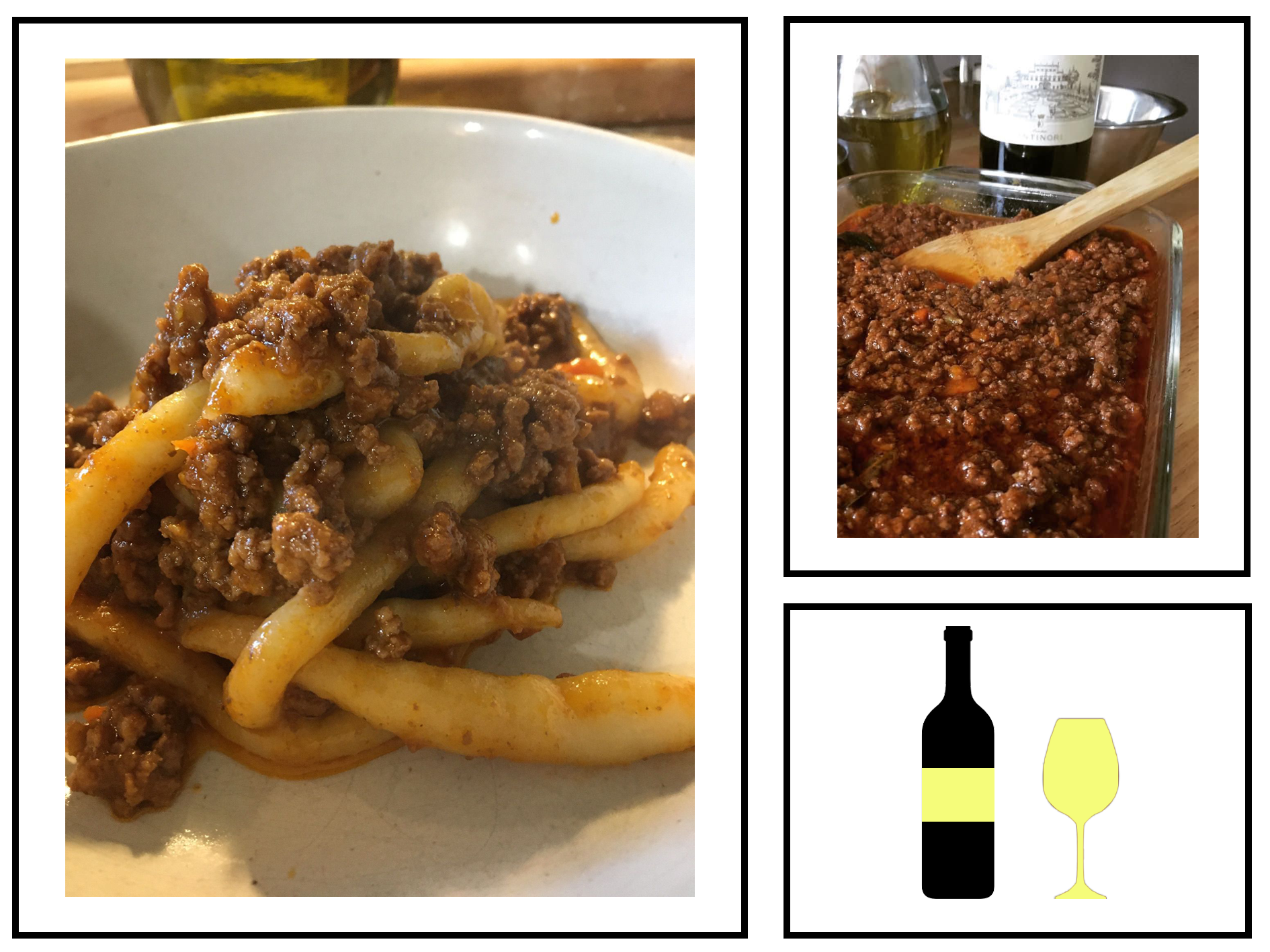 HANDMADE FRESH PASTA 'PICI SENESI'
With Tuscan Meat Sauce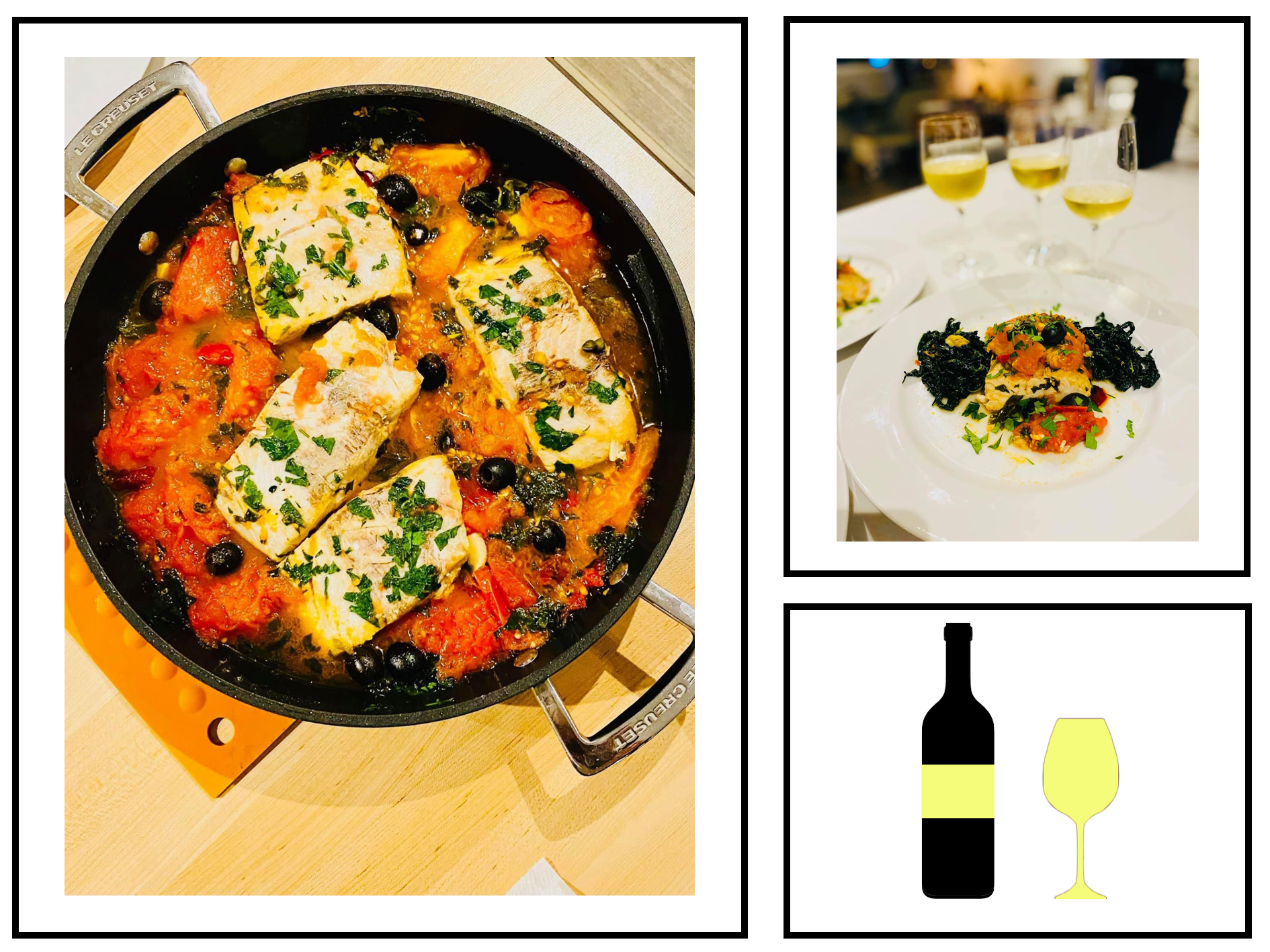 RED SNAPPER LIVORNESE STYLE
With Garlic Tuscan Kale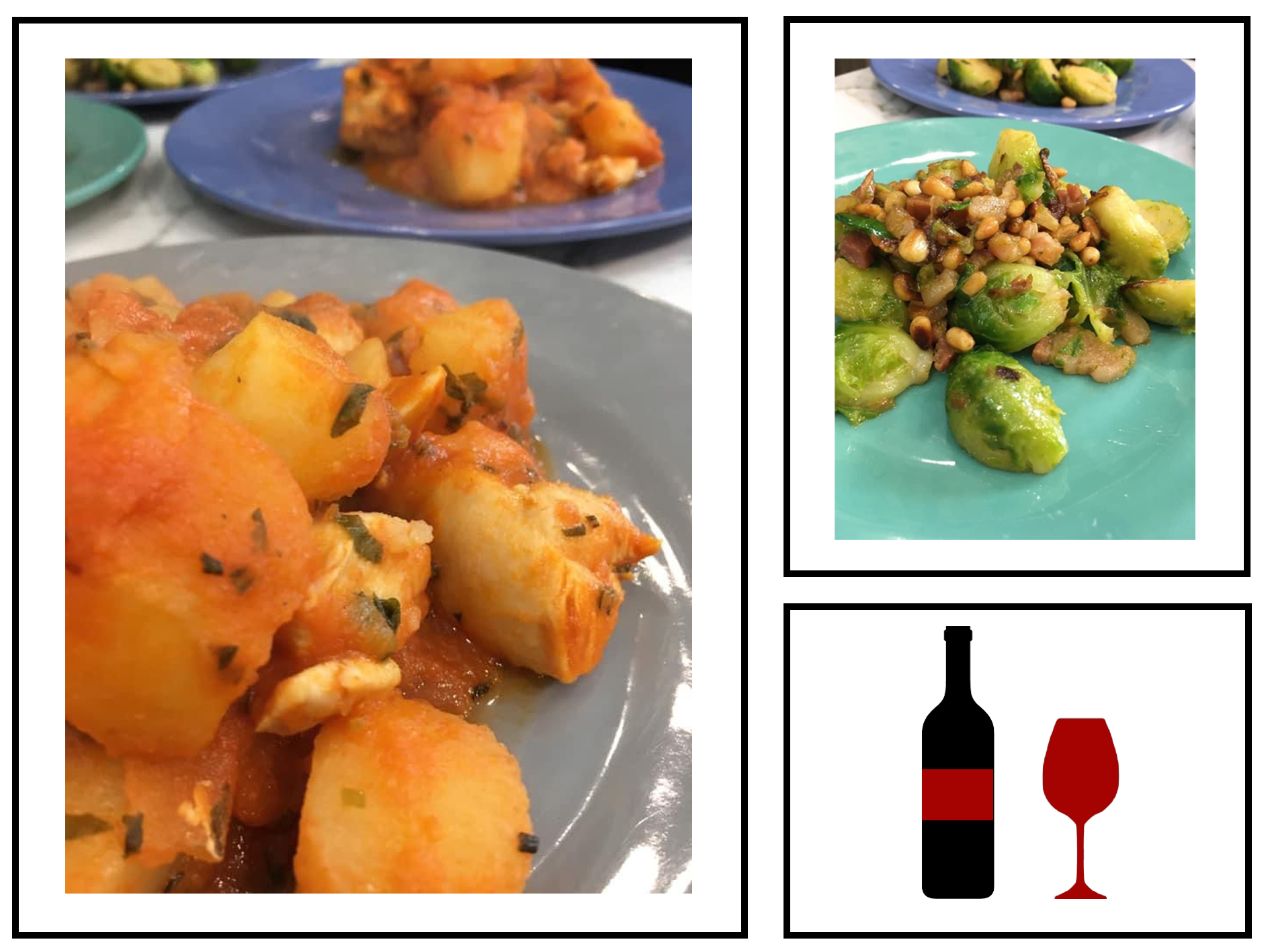 NONNA'S CHICKEN AND
POTATO STEW
With Brussel Sprout With Pine Nuts
RISOTTO WITH BUTTERNUT SQUASH & GORGONZOLA
With Red Beets Carpaccio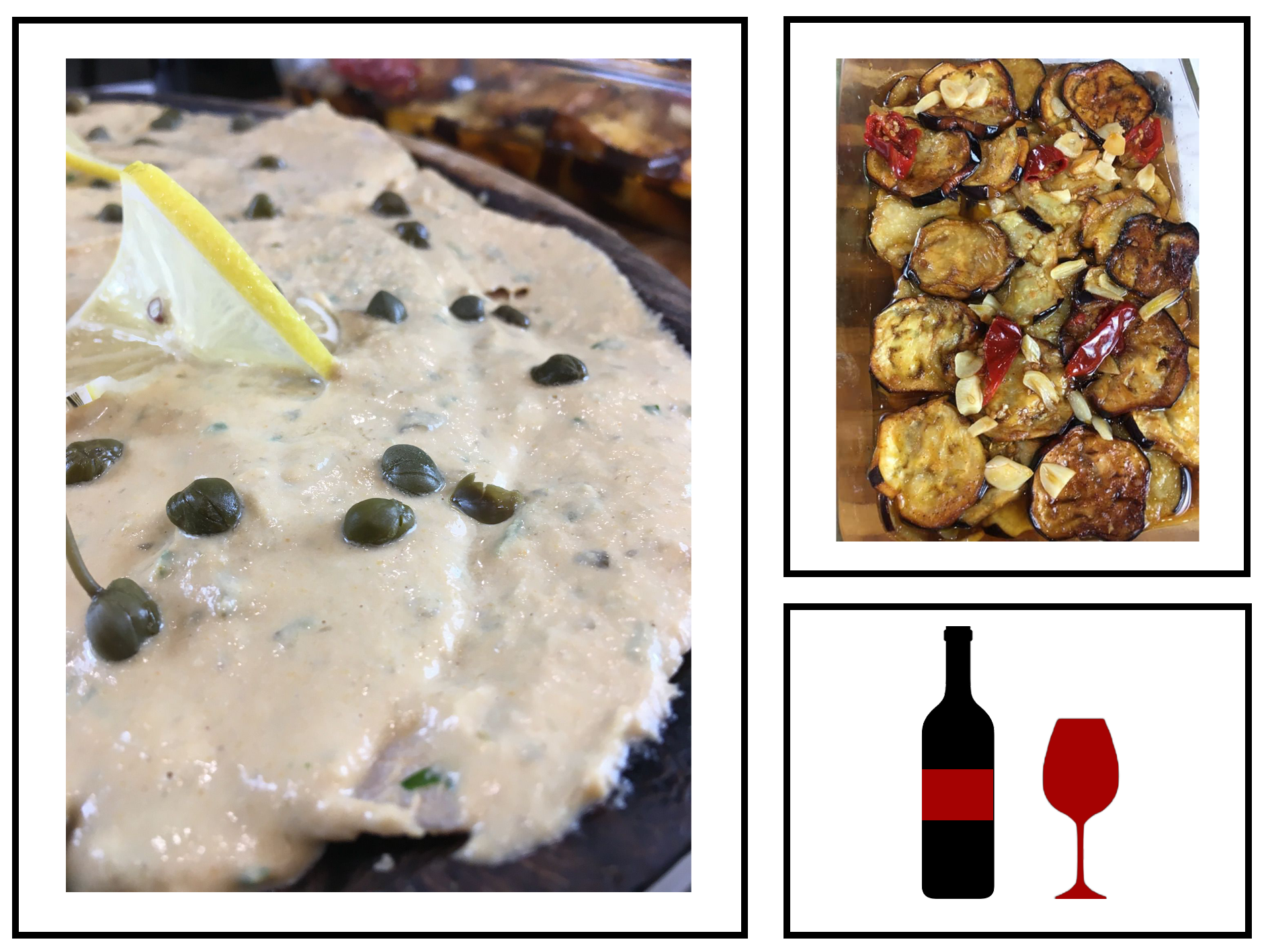 PORK ROAST 'TONNATO' AND CURED TUNA SAUCE
With Eggplant Livornese "Sotto Pesto"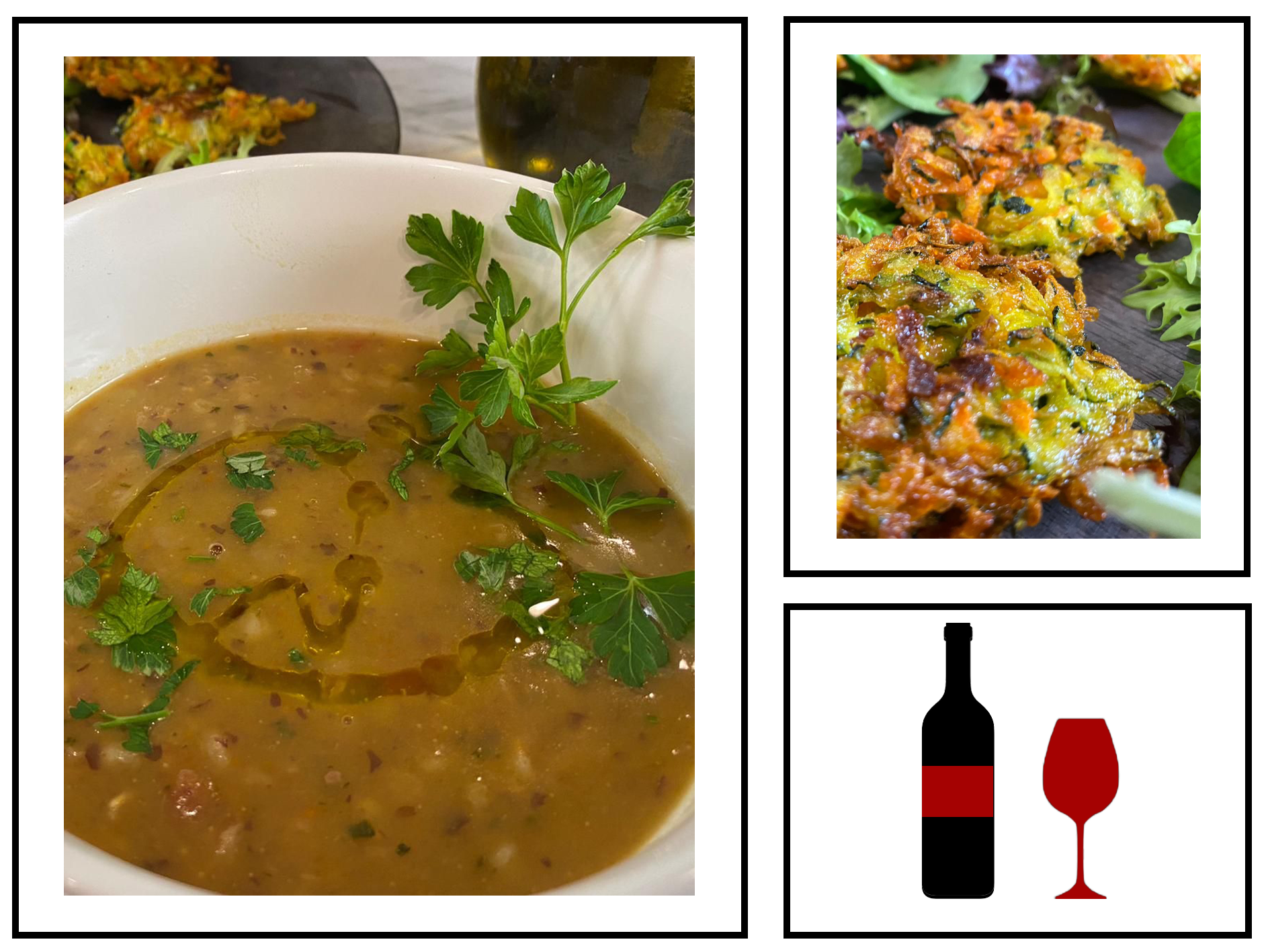 TUSCAN BARLEY VEGETABLES SOUP
'MINESTRA DI FARRO'
With Zucchini And Carrot Fritters
From Our Home Kitchen to Yours: Let's Cook and Enjoy Authentic Tuscan Cuisine With Family and Friends!
1
Grab the Ingredients to the Dish You're Making
2
Let Chef Davide Guide You Through the Process
3

Relax and Enjoy Your Home Cooked Meal!
All you have to do is Sign-Up, Gain Instant Access and Start Cooking with Chef Davide as your personal guide. First you will be given an ingredients list to pick up from your local grocery store. Once you have the ingredients ready, Chef Davide will guide you set-by-step through the cooking process. And last but not least, Relax and enjoy your Authentic Italian meal from the comfort of your own home!
Get "Secret's from Nonna's Kitchen" for Only...
$49
Testimonials
What our customers say about us:
Cooking with Davide is the high point of our week. The dishes are easy to learn to make and use such simple ingredients, but they're FULL of flavor... I enjoy making these recipes again and again--and my family loves to eat them!
Sara B. SF Bay Area
Davide's asparagus was so good, I was eating it out of the pan while cooking the pasta. How can each meal be better than the last????
Wendy H. Richmond
Super delicious! My kids loved the lamb, needed to have cooked more. Already asking when I can make this again. My daughter is ready to try the pici pasta for lunch tomorrow.
Shawn W. Seattle
Tuscany, where the air is so dewy sweet in the Spring that every meal carves notches in your mind, never to be forgotten... Chef Davide pairs both simple and exotic ingredients in a traditional, intimate way. Pair his food with unapologetic, cutting but endearing wit (see him in the YELP!-centric movie, Billion Dollar Bully) and you have a complete performance.
Kimo B. Walnut Creek
Created with